August Update introduces a totally new type of items: Player Boosts!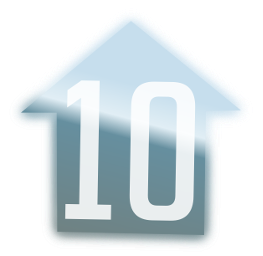 Whenever you activate a boost, you choose a player without plus signs. This player gets a few points strength bonus for a limited time.
Note the following rules: Players can only have one boost at a time. New boosts replace existing boosts. Boosts are removed when a player is transferred. Because of this, players show up on the transferlist without their boost bonus. Boost items can be recycled if not needed.
We are starting with three different boost items and will likely add more if you like them:
Custom shoes: +1 bonus for 25 days.
Girlfriend:  +2 bonus for 12 days.
Silver boost (image above): +10 bonus for 7 days, only for players with strength 60 or less.
Boosts will not be available in the shop or in packs. You will get them just by playing, so this is no pay-2-win feature! The more you play, the more boosts you get. But it will be very hard to have all players boosted at maximum at the same time. This is by design! Instead of just boosting everybody, you should think carefully which player needs boosts most!
We are sure you like the new items. Of course your feedback is welcome on the forum.
August Update will be available on August 23rd for Android, iPhone, Winphone 8 and Windows 8.