Today we are going to remove the May/June Season Pack from the store. It will be replaced by the new Summer Season Pack. Note that this change requires to take the old pack offline at 12 CEST. The new pack will be available from midnight CEST.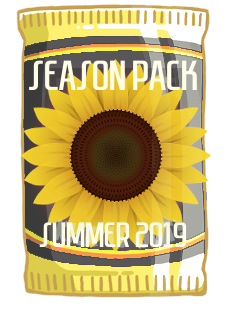 Season Pack Summer contains the following items:
One Top Specialist Platinum Rookie Contract. You can choose position and specialist as usual in the academy.
11 Rookie Points (as always).
11 random special collectibles.
Obviously, the contract is worth more than the player previously available in the packs. That's why we removed other items.
Get it while it's hot 🙂