Oh, no! It's friday the 13th! Day of bad luck or at least you might believe so. Now, let's beat that dump random generator this time!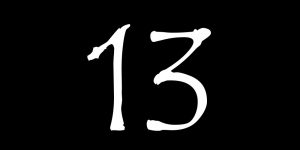 This weekend (starting friday around 8 UTC), you get a free training camp item for each lost surprise match, of course worth 13 strength points each. That will make you feel better and survive the bad luck day.

You know all that stuff: penalties in minute 97 (Real), defenders suddenly forgetting how to defend (Leipzig)… who needs surprises like that?

Well… football does.

Have a great weekend!