We would like to say thank you today, thank you for playing, for your support and feedback.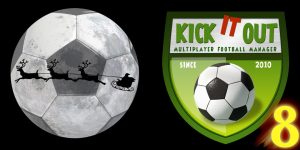 Until dec 27th, you get FOUR presents extra for each pack purchase. Have happy and peaceful holidays!

Please note that the Ludetis support is not available on the christmas days, so most replies and renames will be delayed.