On June, 19th the KiO 7.4 update will be released for Windows Phone and Android.
One innovation is the mascot or platinum player collectible which will show up wherever also ruby or treasure collectibles do.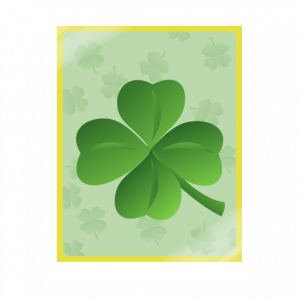 For 11 platinum player collectibles you will get … (well, guess!) and for 11 mascot collectibles you get a mascot if you have less than 5 (you keep the collectibles if you already have the maximum of 5 mascots and try to use the collectibles).
Simultaneously, the unloved Mascot challenge will be removed.
Have fun!