KiO 5 will introduce a swipe function on the main screen. You can swipe between the well known 3D screen, a basic screen with 12 fast buttons and this one: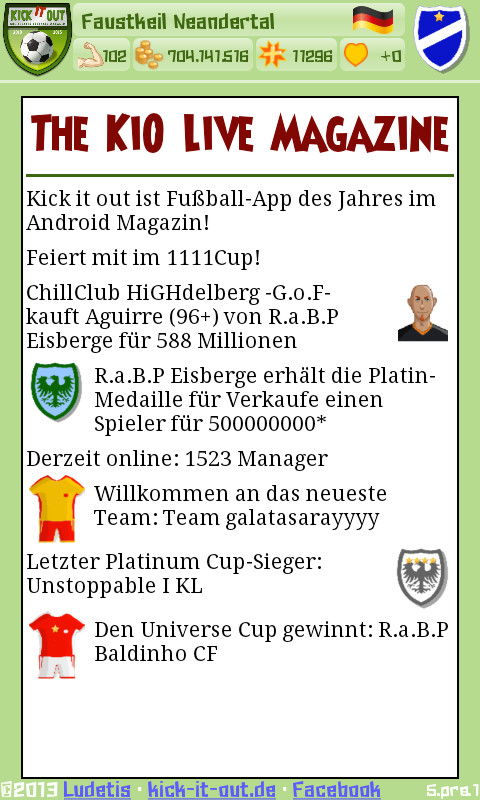 Currently this "magazine" shows the same content as the news ticker, only nicer. Additional information might be added to the magazine later.
Ah yes, and this screen is the first to actually show the new color scheme and app icon. We like it, and we hope you like it, too.
Stay tuned for more information on the new major release!