Everything you need to know!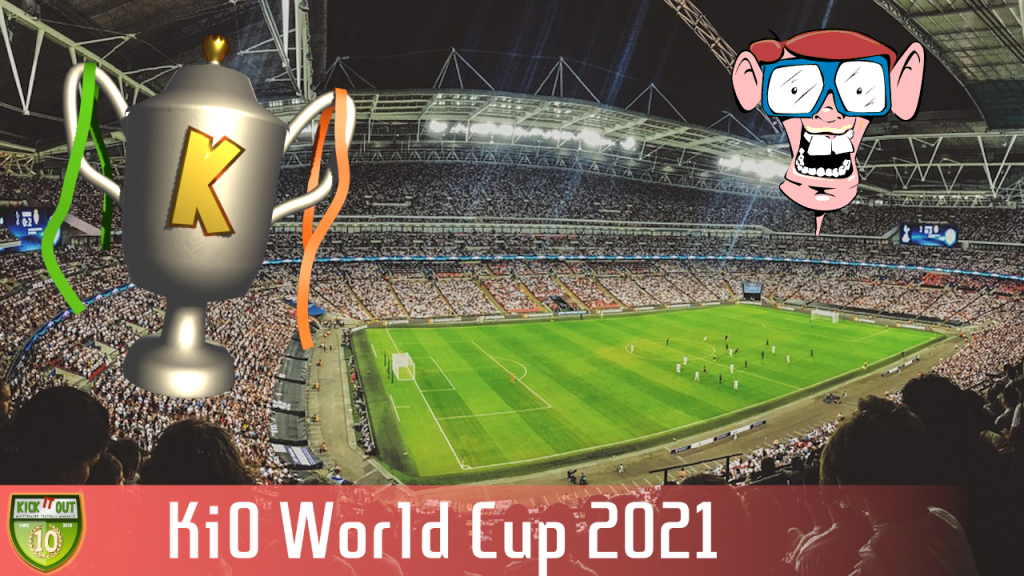 Qualifiers start June 11th
There will be 192 Qualifier tournaments, roughly one each hour between 10 and 22 CEST. Winners advance into the group phase. You can try as many qualifiers as you want.
In the group phase there will be 32 groups with 6 team each playing in league mode with rematch. Not more than one team per clan and group.
64 Winners and runners-up advance into the great final tournament which will be held later this summer in KO mode with rematches.
Shall the games begin!