It's christmas time, and this means we can now announce our xmas specials!

They will all be about playing and collecting things, finding one of 6 different xmas tree items each match with a certain propability.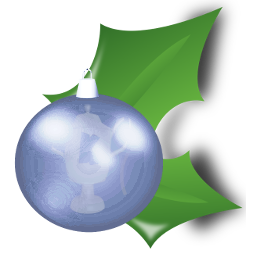 As said before there are 6 different items of different rarity, and you can exchange 11 same items to get a free useful item for your team. Which item depends on rarity.

This special starts on december 24th (midnight CET) and is held until december 27th (midnight).

But that's not all. There will also be a new year special, starting immediately when the xmas specials ends, running until january 1nd (midnight). There are different fireworks items to collect and different items to win.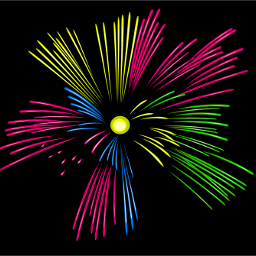 Note that you need update 9.2.2 to have the items displayed correctly in your app, and be aware that they appear on the paperworks tab, as they are technically differently looking collectibles.

We wish you a great time until christmas!