On Sunday 20 December, KiO 7.0 for Windows and Android will get released.
Even, when the biggest innovation this year was released in October, the "big version jump" comes now.
Biggest change in this new version will be the display of playing time in years.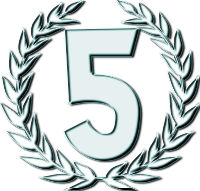 Of course, this includes new medals.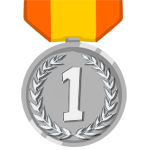 In addition, there is a new Item, namely the tactics Almanac. Anyone who buys this item, receives the Cotrainer 12 instead of the usual 5 slots for saving and loading of lineups. This item will be acquirable in the Premium Shop.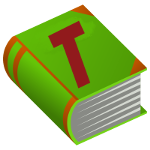 Additionally, there is the desired list of the last season champions in the leaderboards.
There will be a new challenge: "Play x matches against Clan mates".
Have fun!