This is all about the new features the december update 10.3 will bring this weekend.
We are going to bring back the rewarded ad videos. That said, due to the minimal income it produces, we need to drastically cut down the rewards. You will get 1 new "video collectible" per consumed video ad: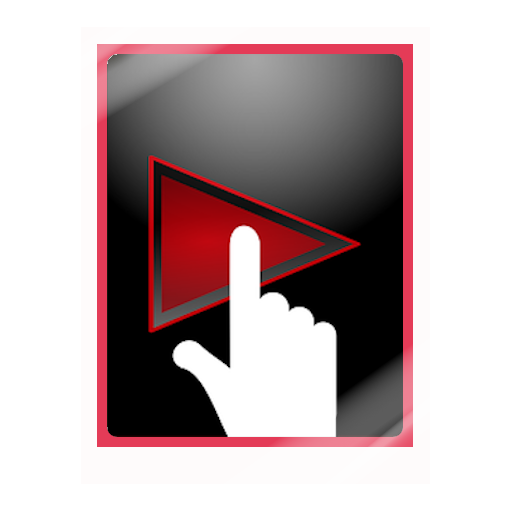 As always, 11 of those can be exchanged for an item. We are going to change the item you get from weekend to weekend, and rewarded ads will only be available on the weekends until christmas (for this year, this might change later depending on your feedback). Of course you can simply keep the collectibles if you don't want the item in which they could be exchanged, and wait for something better. We will of course announce which items you get if we change this. On the first weekend of december, it will be the brand new item described below.
The hairdresser item
The new hairdresser item will allow you to change hair and beard of a player.
We are going to add this as a new fun item in the shop for a price of 5 ruby. You'll also find it in the advent calendar and on the first weekend you'll receive it for 11 video collectibles. Due to technical considerations, you cannot change player's hair freely. More simple, you just choose one look from a list of 16. This is how it looks: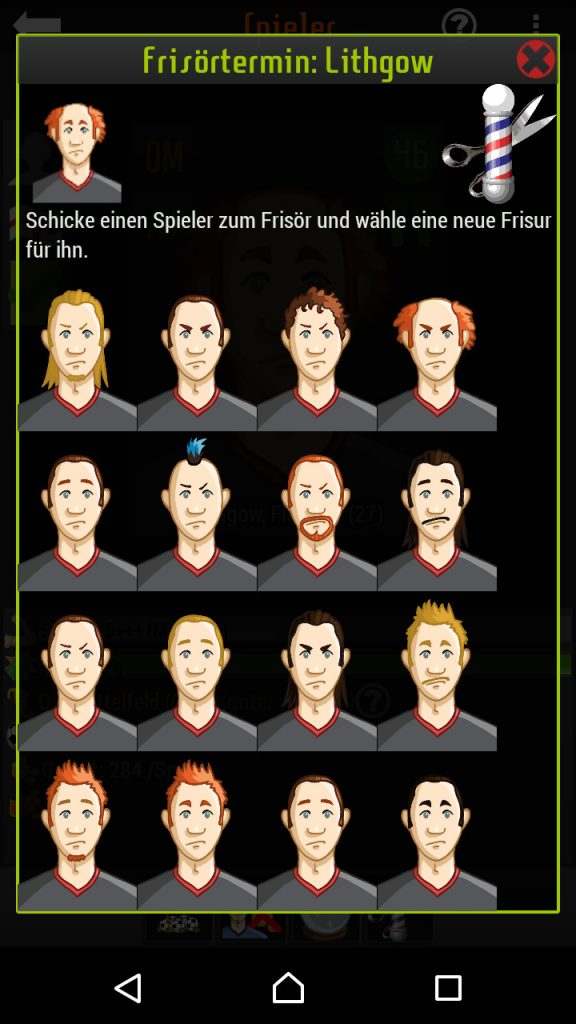 Yes, they are all different. Hairdressing even includes the color and shape of the brows.
Xmas specials
Don't forget to get yourself an advent calendar from the ruby shop: Then activate it once each day to receive a free item.
Also, from december 24th to 26th, you get one random xmas collectible item for roughly one of three matches played. 11 of those item can be exchanged into other items. Which ones? That's of course a surprise. From 26th to january first, you'll get fireworks which basically works the same. Have fun collecting! Note that we are going to remove leftover collectibles in january, so make sure you use all piles of 11 or more.
Further changes
With certain propability, new "born" players may be of color. So you'll find german players with maybe african roots or english players with asian faces. This overdue improvement reflects the colorful society of this century and I'm confident that you all support the concept of totally different people living together in peace.
Lastly, for technical reasons, we are going to remove the sponsored ruby offers from the game and we are ending the cooperation with our partner Fyber. Note that you can finish started offers after the update, but you cannot start new ones.