Yes, we know that you like the elephant mascot. Alas, you can only have one. You are not a zoo, after all.

So we added more elephants as a different item: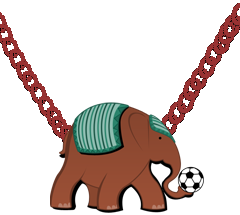 These are +3 boost items, and magically they can be found in treasure chests throughout this whole weekend (this also applies to chests you already have). All well known boost rules apply!

Now have fun with your new elephants!